About Louisiana Flood Insurance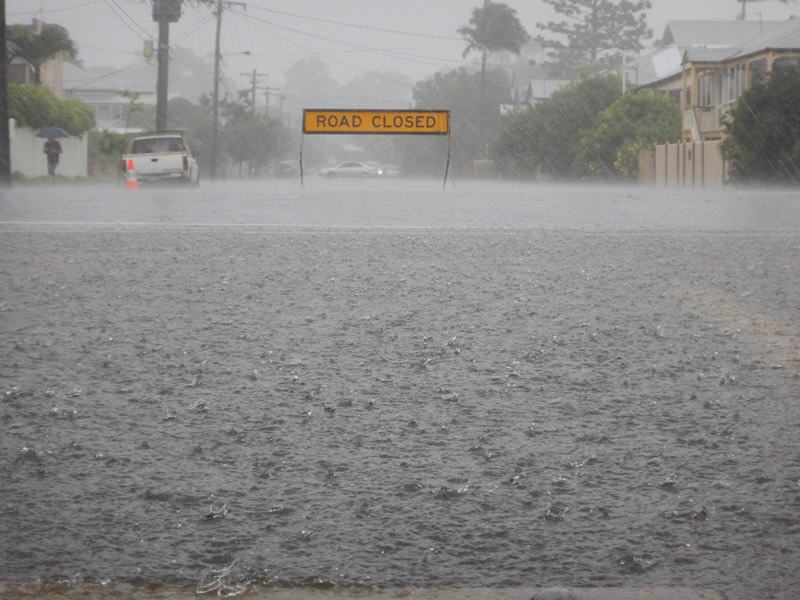 Louisiana Flood insurance was established to aid with the rising need for flood insurance. Many property owners are unaware that damages incurred from flood events are not typically covered by homeowners insurance policies; because of this, homes and businesses are not protected when flood damage occurs unless they carry a separate flood insurance policy. Louisiana Flood Insurance was founded after severe flooding occurred in the Melbourne, Florida, area - where its parent company, National Flood Insurance, LLC, is based - following Tropical Storm Fay in 2008. After the flood waters receded, it quickly became apparent that flood insurance coverage was sorely needed, and the company began expanding to states beyond Florida.
In 2010, Louisiana Flood Insurance opened shop, and prides itself on being a leader in the flood insurance industry. The flood insurance specialists at Louisiana Flood Insurance strive to make purchasing flood insurance coverage hassle-free though education and efficient customer service to the property and business owners who make Louisiana their home. With the devastation caused by Hurricane Katrina in 2005, it is apparent that there is a great need to not only protect lives, but to also ensure that valuable material assets are also safeguarded.